Alan and his friends celebrate his 50th birthday with lots of cake, wine, and talk of life, death, and sex.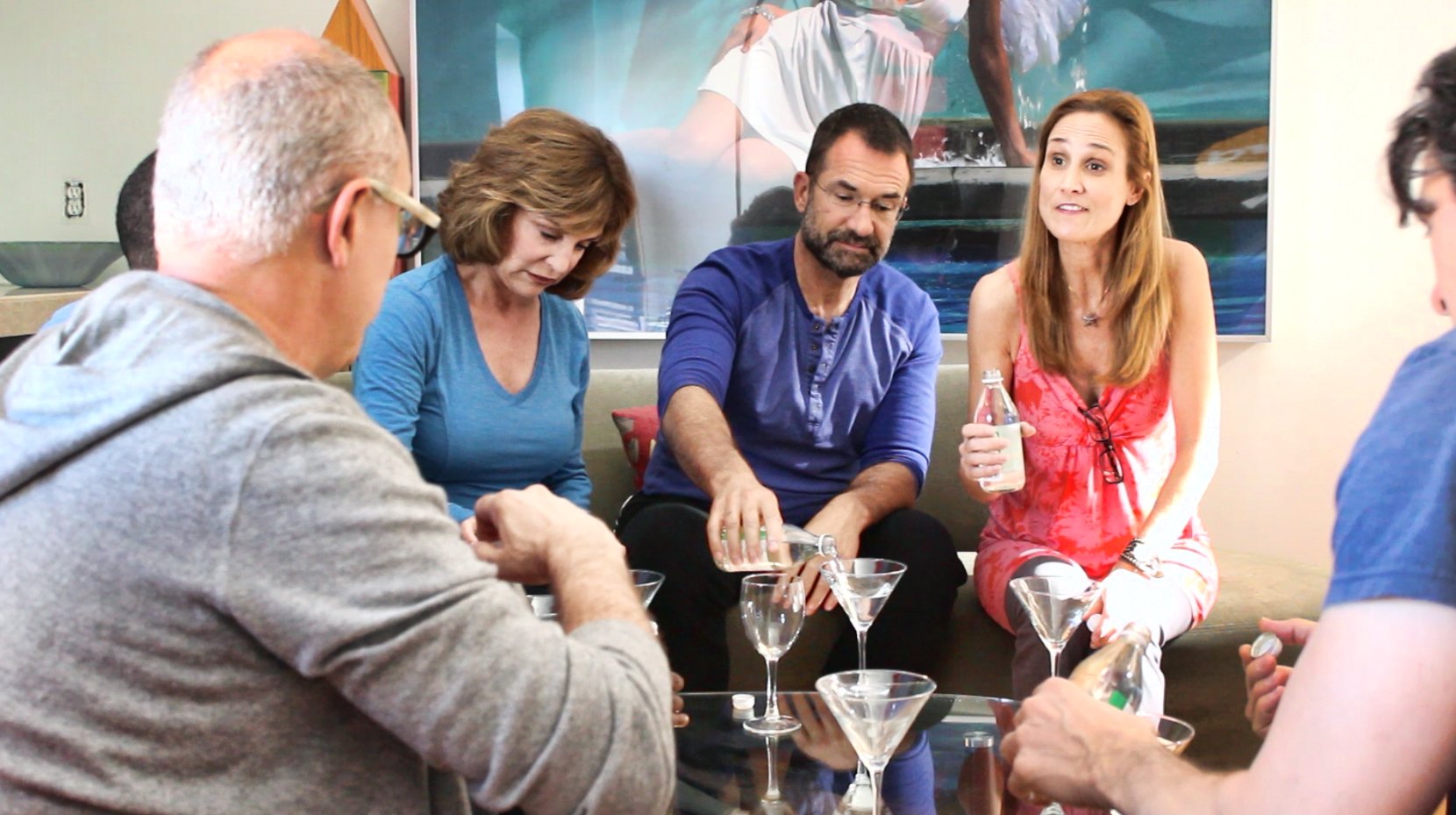 After Grace's fifty-two-year-old friend dies of colon cancer, she insists that all the friends have a group colonoscopy.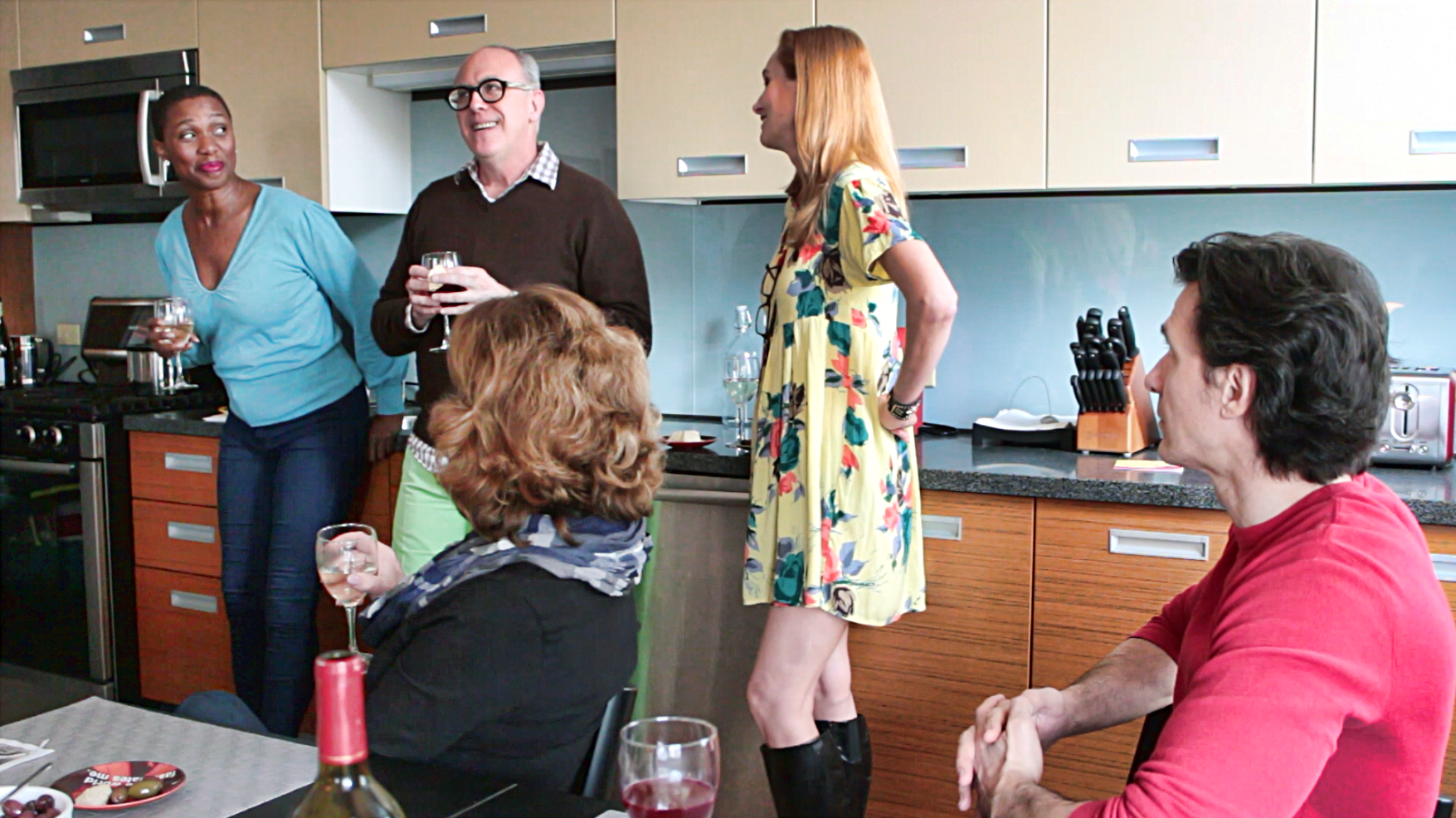 Dating at fifty and what's appropriate to wear begin to take its toll on the friends.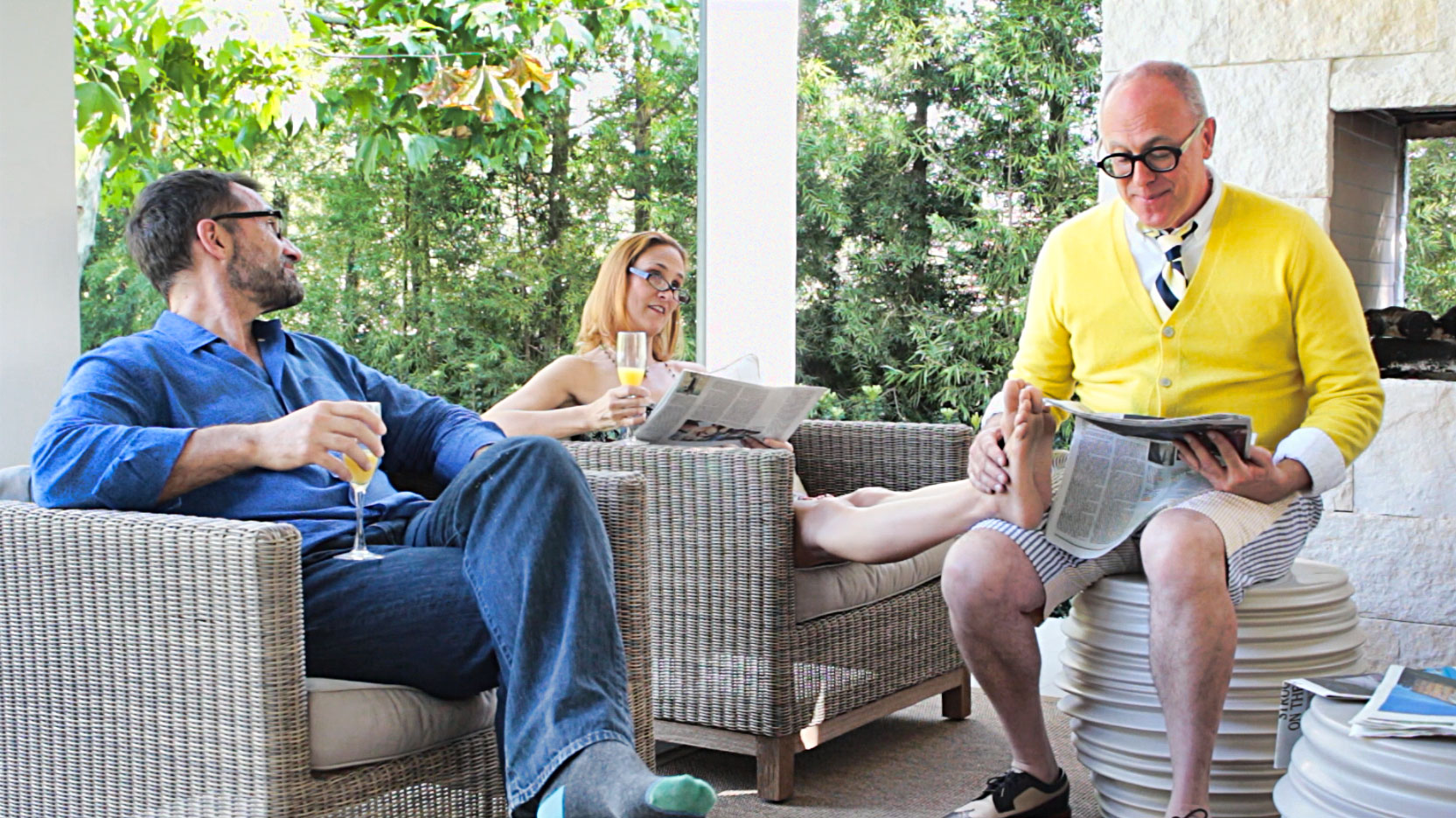 Reading sections from the Sunday New York Times leads to personal confessions in each friend's therapy session.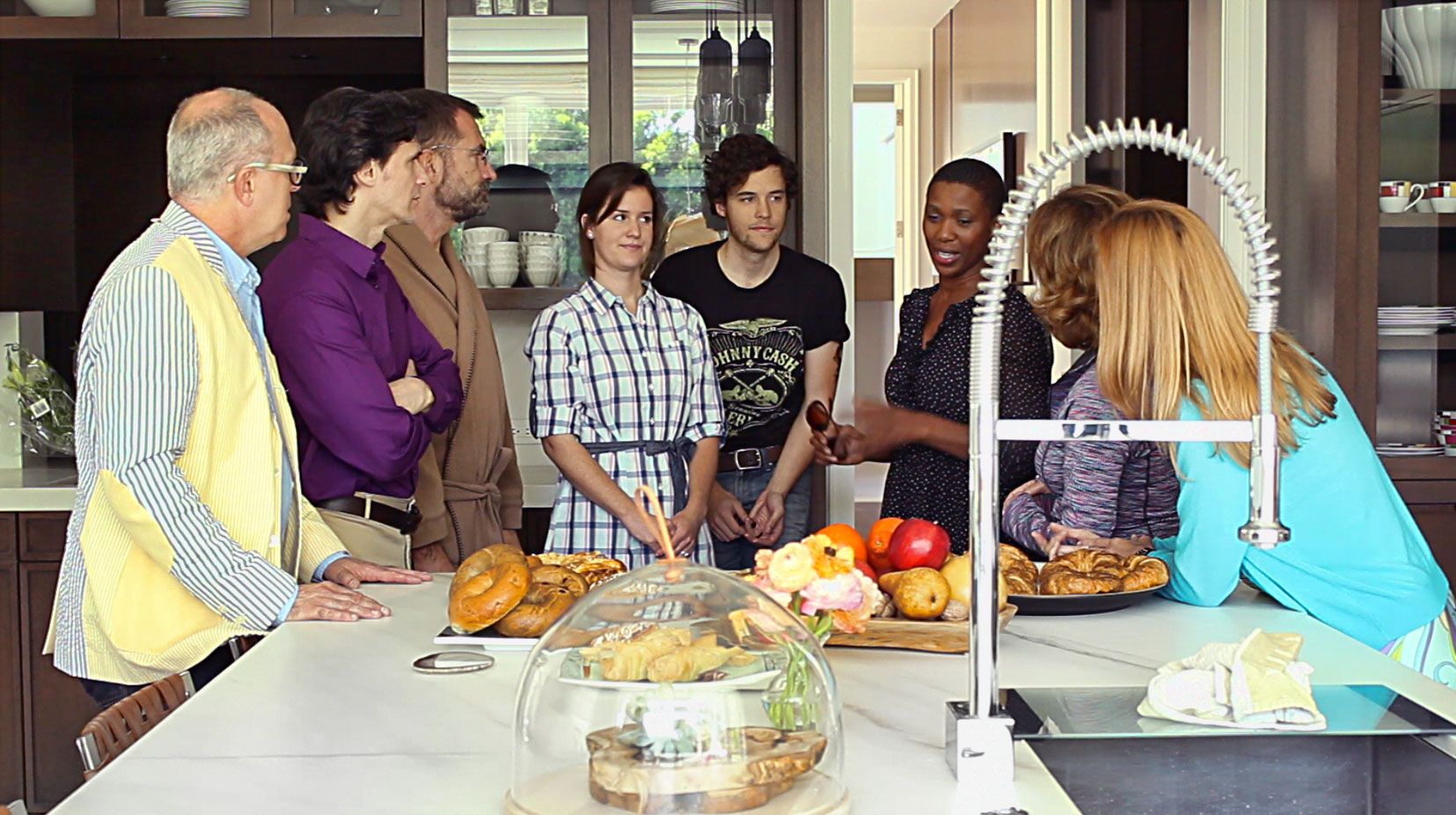 New found secrets and long-held secrets put the group's friendship to the test.