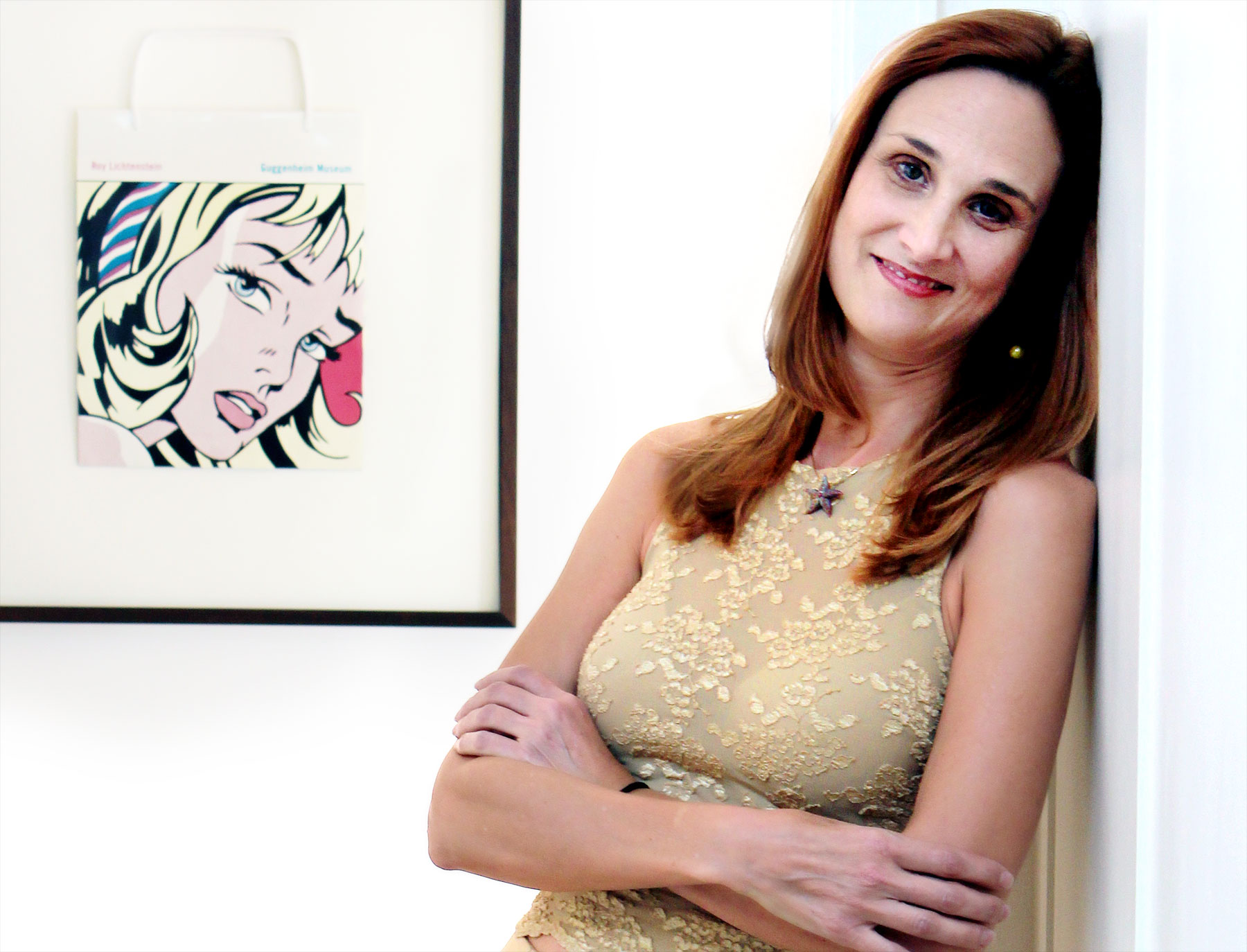 Sheila Schmidt (Grace)
After getting her BA in vocal music performance, Sheila studied acting at Gately Poole Meisner Studio and with Paul Austin in NYC.  While in NY, she produced and acted in several Off-Off-Broadway theater productions and independent films and dabbled in soap opera.  Her theater credits include 'Waiting for the Parade' at  Westbeth Theater,  'Blue Stars'  at Access Theater, and 'Specter'  at Pelican Theater.  She was also seen in 'Billboard Lolita' in EST's Octoberfest, along with numerous other blackbox productions in Hell's Kitchen and Downtown. 
A few years ago here in LA, she was seen in the World Premiere of Greg Phillips'  'Unbroken Circles'  at The Odyssey Theater.  Sheila enjoys expressing herself through any number of creative outlets — ecstatic dance, poetry, and singing songs that speak to her soul.